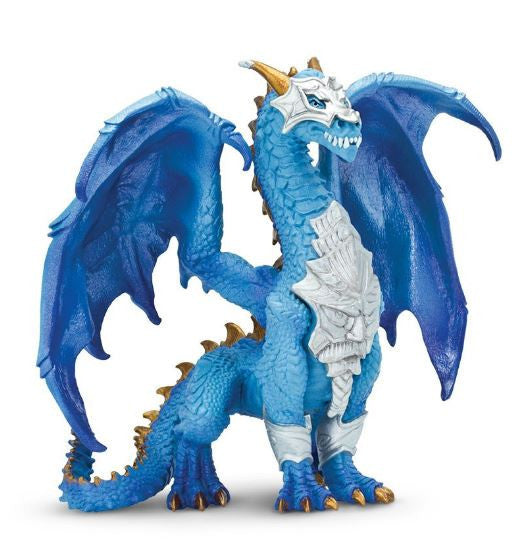 Safari Guardian Dragon Toy Figure
Regular price $19.99 Sale
Safari Guardian Dragon Toy Figure
Royal Protector: Emulating the noble Guardian Dragon, known for their watchful attention to brave knights and kind kings, our figurine brings an air of ancient royal guard to playtime.

Imaginative Design: With its stately stance and imposing presence, this figurine kindles vivid castle adventures, fostering creativity and imaginative play.

Safety Assured: Made from non-toxic, BPA-free PVC, this Guardian Dragon figurine offers a safe and durable play companion for kids aged 4 and above.

Size Reference: This Guardian Dragon figure measures a little over 6 inches wide and 5 inches tall, approximately the size of a paperback book.

Ideal Gift: Perfect for young dragon enthusiasts, fantasy lovers, and collectors, it's a great way to ignite curiosity and learning through play.